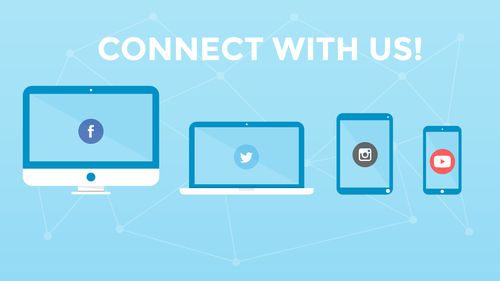 Nothing can completely replace the gathering of the church. The greek word koinonia means Christian fellowship or communion. This can refer to fellowship with God or, more commonly, with fellow Christians. But until we can physically gather together again, here are ways we can stay connected virtually.
A Private Online Community
We created a private Facebook group for all active members of Team Church to practice doing life together even when we can't be together in person. This is a place to post encouragement and resources for the other members of Team Church. It's also a place to share physical, emotional and spiritual needs and prayer requests, so that we can continue to be the body of Christ even when we can't be together on campus. To join this group, click the button below.